A Tropical Travel Blog
By Caity Lincoln
Born when I was living on Maui, this blog started as a complete guide to planning your trip to Hawaii (it still is!), but now it's grown to cover ALL of my favorite beach destinations as well as some other pretty awesome adventures.
Come for the info, stay for the fun!
Aloha, Caity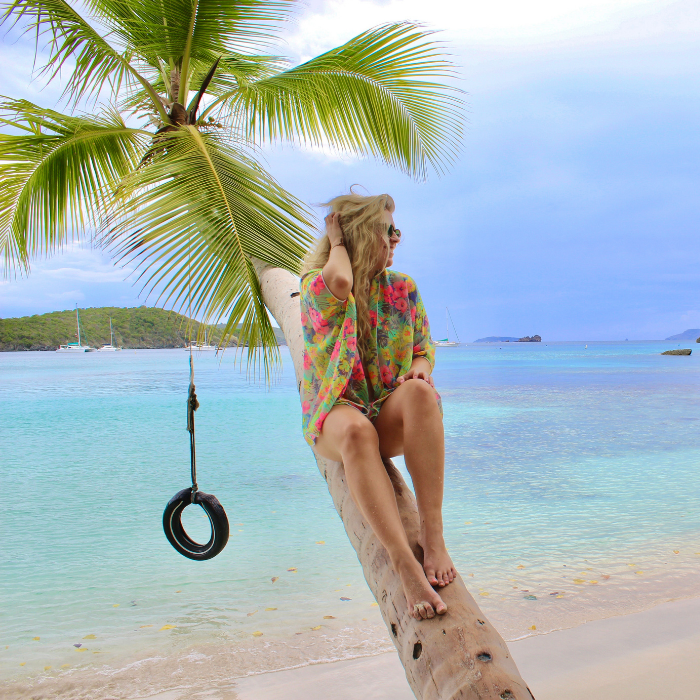 About Cate
I'm Caity…modern day Gidget in search of the perfect beach! Besides Hawaii, traveling, and the beach, things I love (& that you may see on this blog) include: tennis, labradoodles, Disney, thrifting & vintage, bookshops, pizza, Gilmore Girls, and koalas.